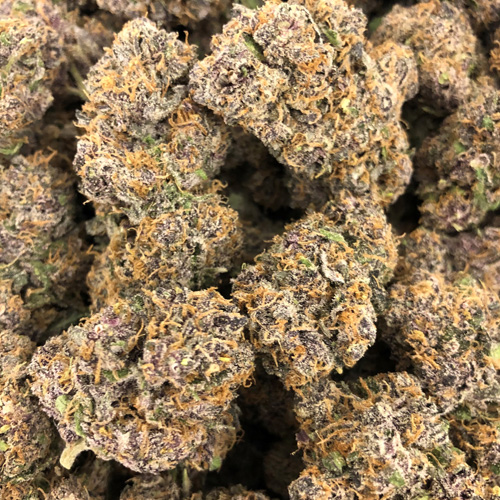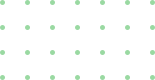 Gary
PaytonSnowman x The Y
22% – 25% THC
A collab between Cookies and Powerzzz Genetics, Gary Payton is a highly coveted hybrid marijuana strain bred by Cookies cultivar and named after the NBA Hall of Famer. Combining the Y and Snowman breeds a potent, flavorful, and colorful strain. It has high amounts of THC and almost no CBD, and middle-of-the-road effects that provide an even-keeled experience.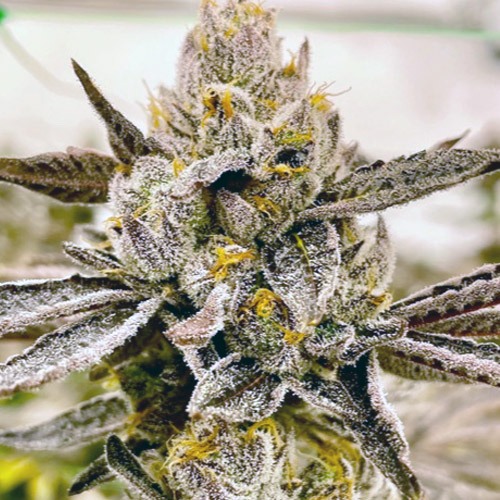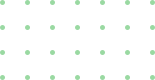 PINK
RUNTZZkittlez x Gelato
23% – 25% THC
Pink Runtz is a rare evenly balanced hybrid strain (50% indica/50% sativa). Described as a strain that will have you 'talking to your forehead,' this bud brings on the unfocused and giddy effects that will leave you feeling totally out of it and completely happy about it. The high starts with a rush of cerebral effects, filling you with a happy sense of high-flying euphoria that immediately pushes out any negative or racing thoughts, replacing them with heady unfocused bliss. This bud has a sweet and fruity cherry berry flavor with a notable hint of sour candy.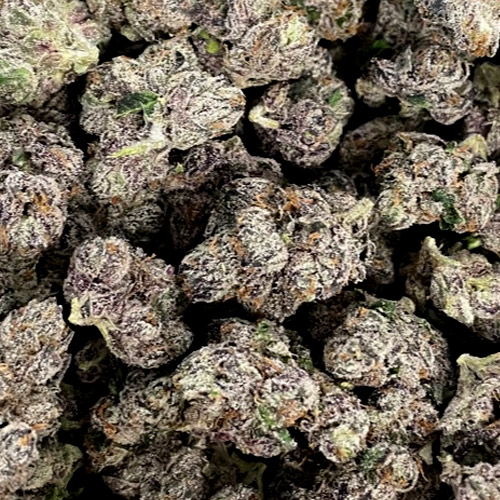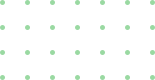 WHITE
RUNTZZkittlez x Gelato
23% – 25% THC
White Runtz is an evenly balanced hybrid strain (50% indica/50% sativa). Known for its super delicious flavor and long-lasting high, White Runtz is perfect for any hybrid lover. This bud packs a flavor much like its name suggests – sweet and sour fruity candy with a light touch of citrus. The aroma is very similar, with an earthy citrus overtone that's accented by fresh sweet fruits. The White Runtz high has relaxing and long-lasting effects that will have you kicked back and feeling totally at ease in no time at all.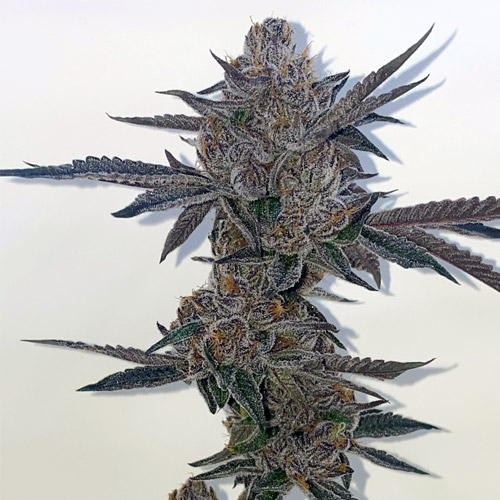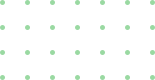 SUPER
RUNTZ(Biscotti x Sherb BX1) x (Jealousy F2)
24% – 27% THC
Super Runtz strain is hybrid strain that is evenly balance (50% sativa vs % Indica) and that boost a THC level of upto 20% – 26% cultivated by Synergy, a very reputable cultivator. And just like the name suggest, this strain is packed with a Candy, Fruity, Herbal, Spicy, Sugary and Sweet flavors.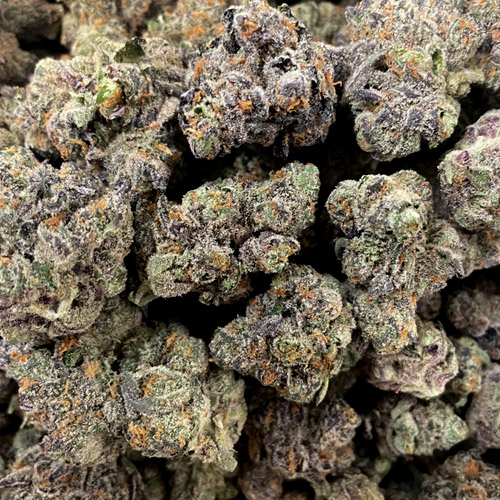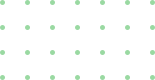 PURPLE
MILKHorchata x Grape Gasoline
24% – 27% THC
Exclusive to Cold Frame Farms from Compound Genetics. Only way to learn more is to smoke it from your favorite local dispensary.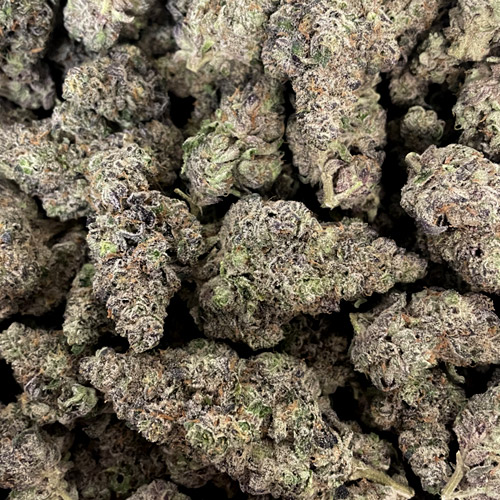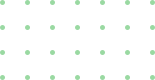 GRAPE
GASOLINEGrape Pie x Jet Fuel Gelato
27% – 30% THC
Grape Gasoline is an indica-dominant hybrid weed strain made by crossing Grape Pie with Jet Fuel Gelato. The effects of Grape Gasoline are more calming than energizing. Consumers who have smoked this strain say it makes them feel uplifted, energetic, and euphoric. Grape Gasoline is best enjoyed during the afternoon or early evening hours. In terms of flavor, you can expect pungent grape notes with a hint of diesel.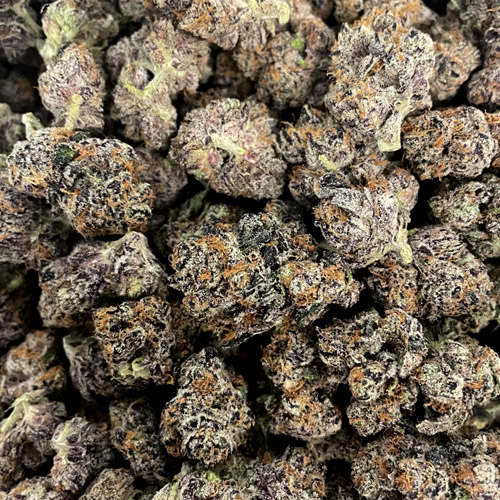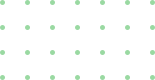 BABY
JOKERZWhite Runtz x Jet Fuel Gelato
25% – 28% THC
Baby Jokerz is an indica-dominant hybrid weed strain made by crossing White Runtz with Jet Fuel Gelato. Jokerz effects are believed to be more relaxing than energizing. Consumers who have smoked this strain say Jokerz makes you feel relaxed, happy, and sleepy. Jokerz is believed to be less potent than other strains, but in high doses may be overwhelming to novice cannabis consumers. The flavor and aroma of Jokerz is earthy. According to growers, Jokerz flowers into silver and green frosty buds. The original breeder of this strain is Compound Genetics. Jokerz took first place in the 2022 Leaf Bowl in Oregon.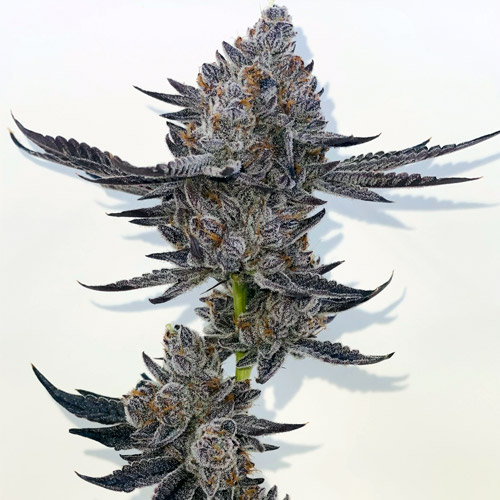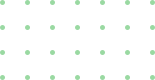 PROJECT
GARYGary Payton x Project 4516
25% – 28% THC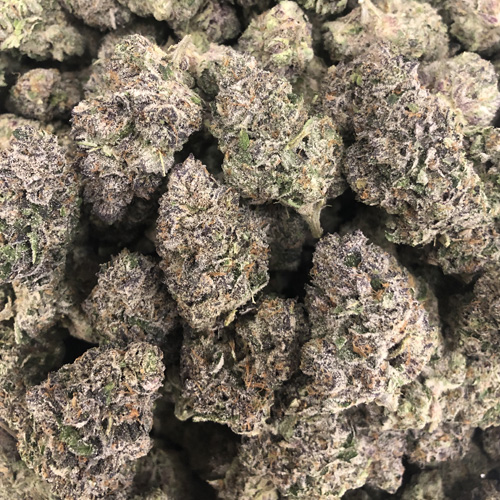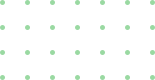 PAVE
Paris OG x The Menthol
22% – 25% THC
Pavé is a marijuana strain from Compound Genetics. It's a blingy, minty, gassy cross of Paris OG and The Menthol. The award-winning breeder currently sells Pavé seeds in new crosses Candy Pavé (Eye Candy x Pavé), and the strawberry-scented Strawberry Pave (Red Pop x Pavé). Pavé with the accento refers to jewelry so iced out you can't see the metal setting. The strain screams 2022 in exotics—a white-out trichome blizzard burying a stacked, thick bud. Pavé also dumps hash. This crazy-high-THC hybrid adds some blinding, heady bling to any situation. Grab some sunglasses.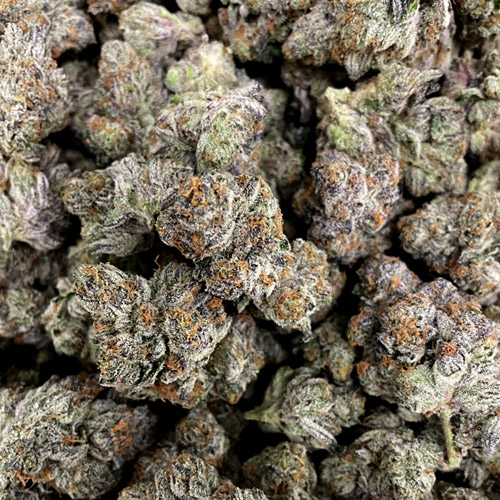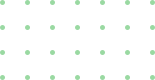 Monkey
Bread
Grease Monkey x Forum CUT GSC
26% – 29% THC
Monkey Bread is a rare indica dominant hybrid strain (70% indica/30% sativa) . If a perfectly delicious flavor and a potent indica heavy high is what you're after, you've found the perfect bud in Monkey Bread. The Monkey Bread high is just as delectable as the flavor, with super relaxing effects.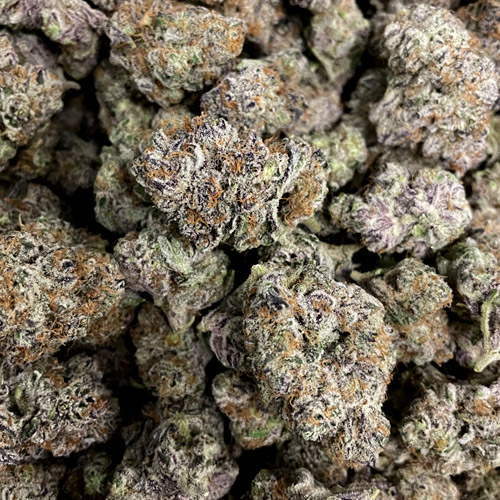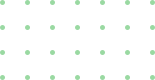 PURPLE
OCTANE
(Biscotti x Sherb BX1) x Jealousy
24% – 27% THC
Purple Octane is a marijuana strain from top breeder turned licensed grower Seed Junky Genetics. Seed Junky drilled down into the purple and the gas in the GSC/Gelato family. Purple Octane is a cross of (Biscotti x Sherb BX1) x (Jealousy F2). It's got a deep purple look, intense grape fuel aroma and maximum-THC indica hybrid effects.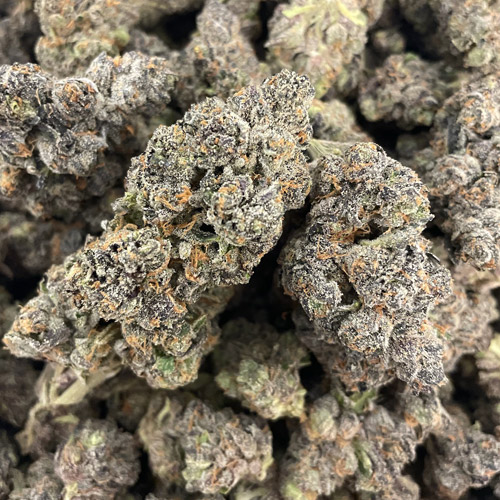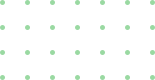 Glitter
Bomb
OGKB Blueberry Headband x Grape Gasoline
25% – 28% THC
Dank blueberry, grapes, and gas, plus a dazzling look describes Compound Genetics' 2022 strain Glitter Bomb. Influential grower NorCal IC Mag and Compound crossed Grape Gas #10 to OGKB Blueberry Headband and selected a flawless pheno for 2022. It's loud, big, blingy, dark, and dramatic-looking, with maximum-THC, indica hybrid effects that'll sit you down and stoke up some hunger. Watch out for all of Compound's Grape Gas crosses including GastroPop—they've tapped into a gusher.