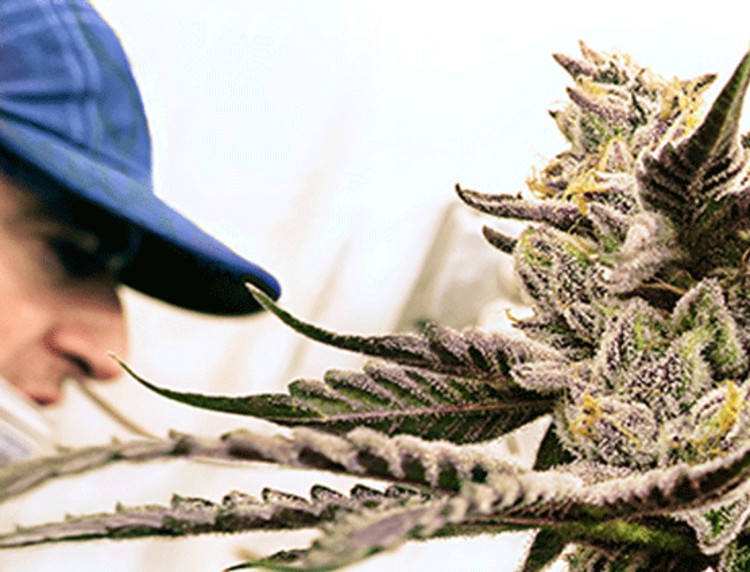 Cold Frame Farms specializes in growing exotic hybrids that reflect our passion for high-end cannabis. We strive to blend old school methods with new school technology to produce the finest quality cannabis possible. We love what we do!
Cold Frame Farms is an Oregon ownership cannabis producer with a focus on high-quality production of the best strains available to the discerning cannabis aficionado. Where did the name derive? A cold frame is a planting tool used by gardeners in the spring when they plant their seedlings.
Hands on, every
step of the way.
We built our custom 11,900 sq. ft. indoor facility from the ground up where premium cultivation is the center-point of every decision we make. From the time we broke ground to the present growing stage for our 40+ strain varieties, we've made it a point to make conscious decisions about everything. We call it Conscious Cultivation and it's what focuses our effort on growing great products with a consciousness towards the environment and our community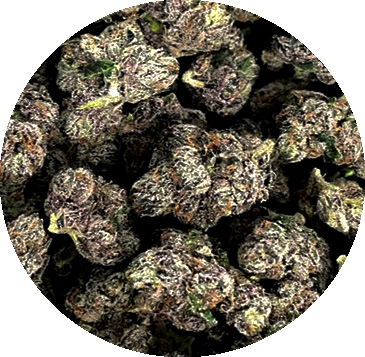 (Biscotti x Sherb BX1) x Jealousy F2
27% – 30% THC
Gary Payton x Project 4516

28% – 32% THC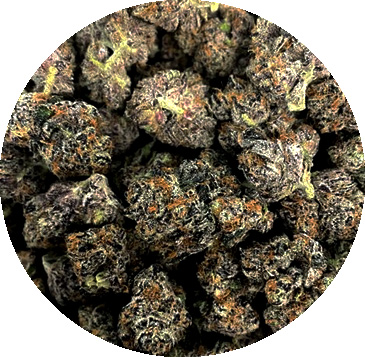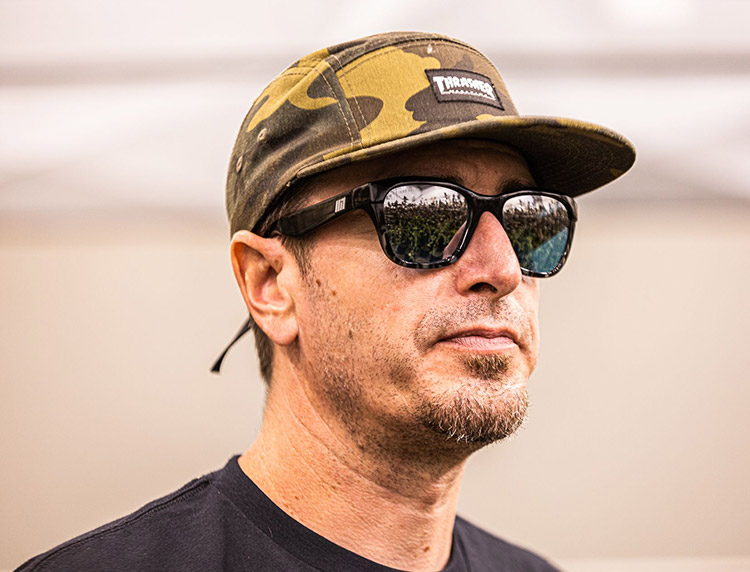 Lee Smith -
SVP & CEG
Lee Smith has over 15 years of experience in organic gardening and farming. Lee has managed extensive operations in Oregon and Hawaii. With a conscious approach to indoor gardening, Lee has led Cold Frame Farms to produce the highest quality flower possible. As the winner of the 2016 Oregon Growers Cup for indoor, Lee has developed an outstanding reputation. Lee has a long history of creating efficient farming and permaculture methods in cannabis, bamboo and organic landscapes.
Juan Crisologo -
Senior Gardener
Juan is from Peru and loves hot wings and hockey. Role at the Farm: Juan is an integral part of CFF as he is a jack of all trades and the true glue man of our operation. He manages and trains staff, assists with office tasks and assists with all aspects of the farm.
Megan Monte -
Senior Gardener
Fun fact about Megan, when she is not at the farm she loves being outdoors doing her newest hobby: rafting. She enjoys rafting throughout Oregon and anywhere her adventure takes her.
Jon Parker -
Gardener
I moved from New York to change careers from restaurant management. I love live music, rockhounding, golfing and skiiing.
Jake Klingle -
Gardener
Born in upstate NY. Moved to Oregon to work in the cannabis industry. Loves live music, the outdoors, crystal mining and jewelry making.
Stevie Ward-Mazon -
Gardener
Recently moved from Maui. I don't like the sun or the beach, but I love the rain. Like to skate around town and be in the outdoors.
Nate Vetterlein -
Gardener
Born and raised in Portland. Moved to Salt Lake City. Graduated from the University of Utah with a bachelors degree of science in Environmental Sustainability Studies. Avid Skier and outdoors man. Believes that nature is best enjoyed with fine cannabis.
Shaheem Flowers -
Gardener
Youngest member of the Wu-Tang Clan. Brooklyn Born 90's baby straight from the Shaolin Temple. Loves to explore the world an live life. Came to Oregon on the search of the mysterious "Reen Oil" produced by a plant called the Renus Fly trap. Wu-Tang Forever.